The Hawks organization currently has two travel teams, Hawks White and Hawks Black.  Both teams are in the White Division of the United Women's Hockey League (UWHL). 
The travel season typically runs from September through March, with weekly practices and approximately 10 games for each team.  All practices and home games are held at Bucks County Ice Sports Center in Warminster, PA.  Practices are Thursday nights at 9:00pm and home games are Saturday nights at 7:20pm. 
Qualifying teams will compete in divisional playoffs at the end of the regular season in March.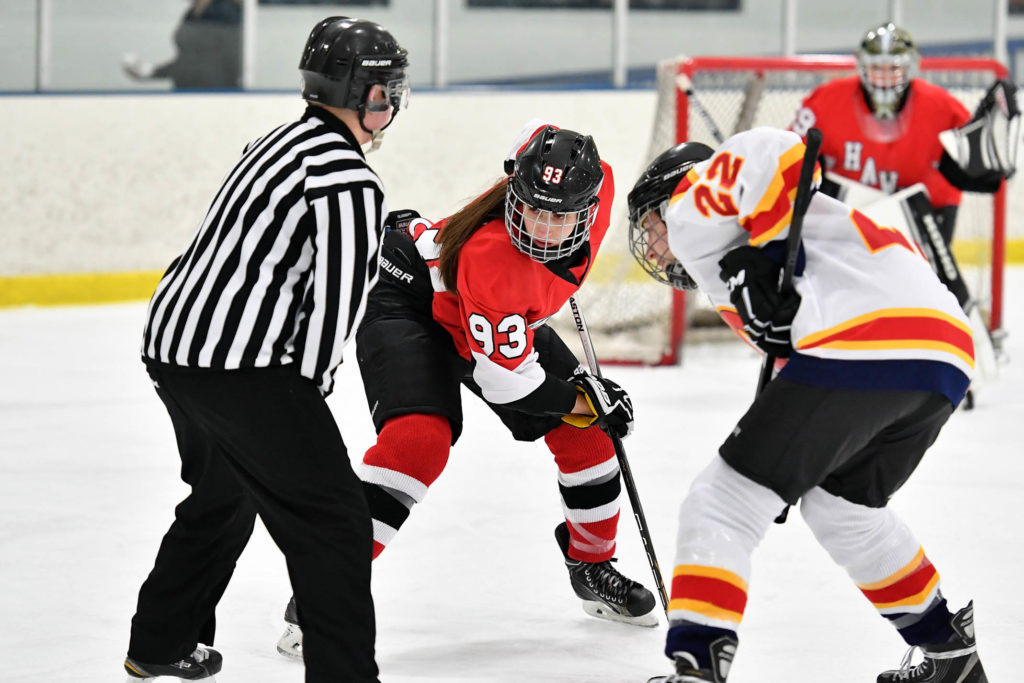 Registration for the 2021-2022 travel season is now OPEN.

*Registration is due by September 1, 2021*
ALL PLAYERS MUST REGISTER FOR USA HOCKEY PRIOR TO THE FIRST PRACTICE OF THE SEASON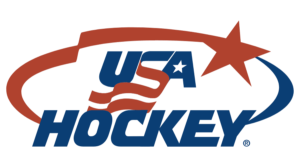 DUE TO LEAGUE AND USA HOCKEY REGULATIONS, ALL PLAYERS MUST BE 18 YEARS OR OLDER
Visit the UWHL website for real-time team info: