The Hawks Spring League runs from April through June.  Players are divided into 4 teams and each team plays once weekly for 10 weeks.  All games are held at Bucks County Ice Sports Center and include a referee.  Players also have the opportunity to sub in for other teams on nights their team is not playing, so there are plenty of opportunities to play! 
In an effort to comply with CDC guidelines and keep everyone safe, spring league 2020 has been cancelled due to the COVID-19 pandemic.

We hope to be back on the ice soon. Stay safe everyone!
ALL PLAYERS MUST REGISTER FOR USA HOCKEY PRIOR TO THE FIRST GAME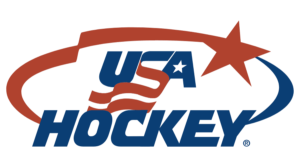 DUE TO LEAGUE AND USA HOCKEY REGULATIONS, ALL PLAYERS MUST BE 18 YEARS OR OLDER